Planning a trip to Kingston, Jamaica?
Coming by cruise ship, staying at a hotel or with a friend? Choose from one of our dynamic tours below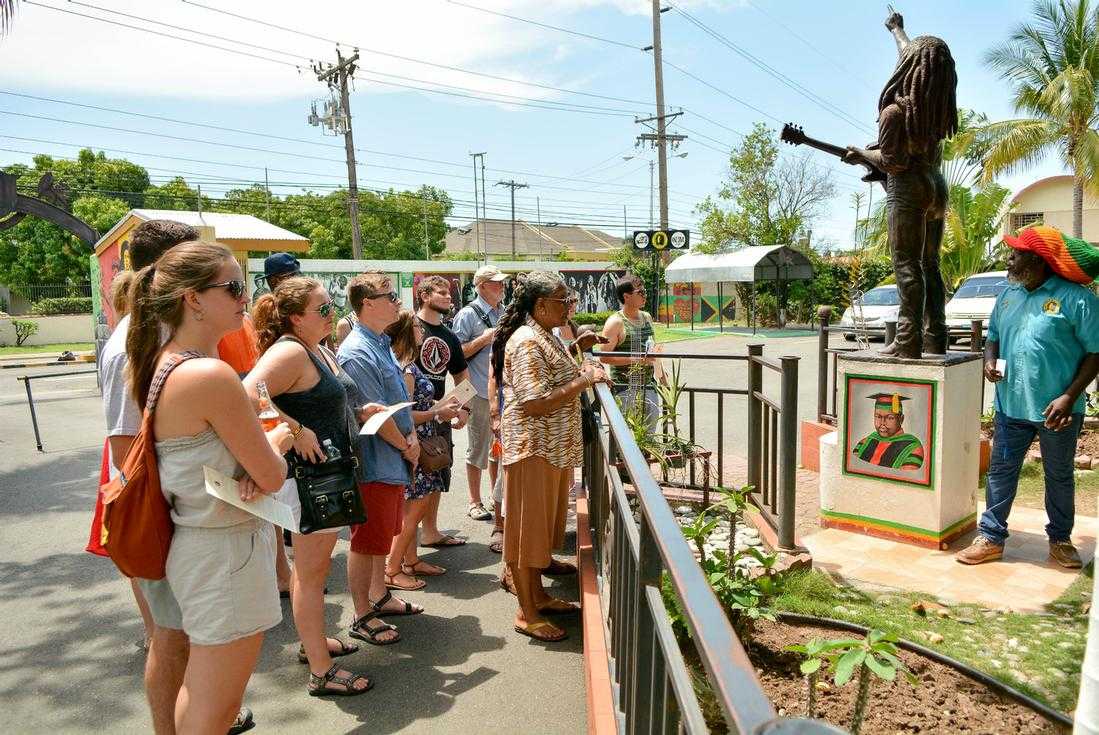 Take a trip with us and visit the capital city of Jamaica, Kingston (the commercial hub).
Explore the hidden gems of the Parish.  Visit places like, Beverley Hills, (where you will get a Birds-eye view of the seventh largest natural habour in the world), and National Heroes Circle. 
Last but not least, visit the world's famous Bob Marley Museum, his family home and also the place where he got shot. 
After which we will do lunch at a restaurant of your choice.  Followed by a drive through the financial district on route out of Kingston
**All Prices includes transportation to and from your place of stay in Ocho Rios**
Price:
One to four Adults: US$275
Each additional person: US$50 per person
From Ocho Rios (Cruise Ship Pier or Hotel)
Special discount for groups exceeding 10 persons
Book now and pay on arrival.
We accept all major credit cards except American Express.
US$120 additional  for Falmouth pickups (1-6 persons)

Complimentary drink on arrival 
**Optional: Shopping (Free)